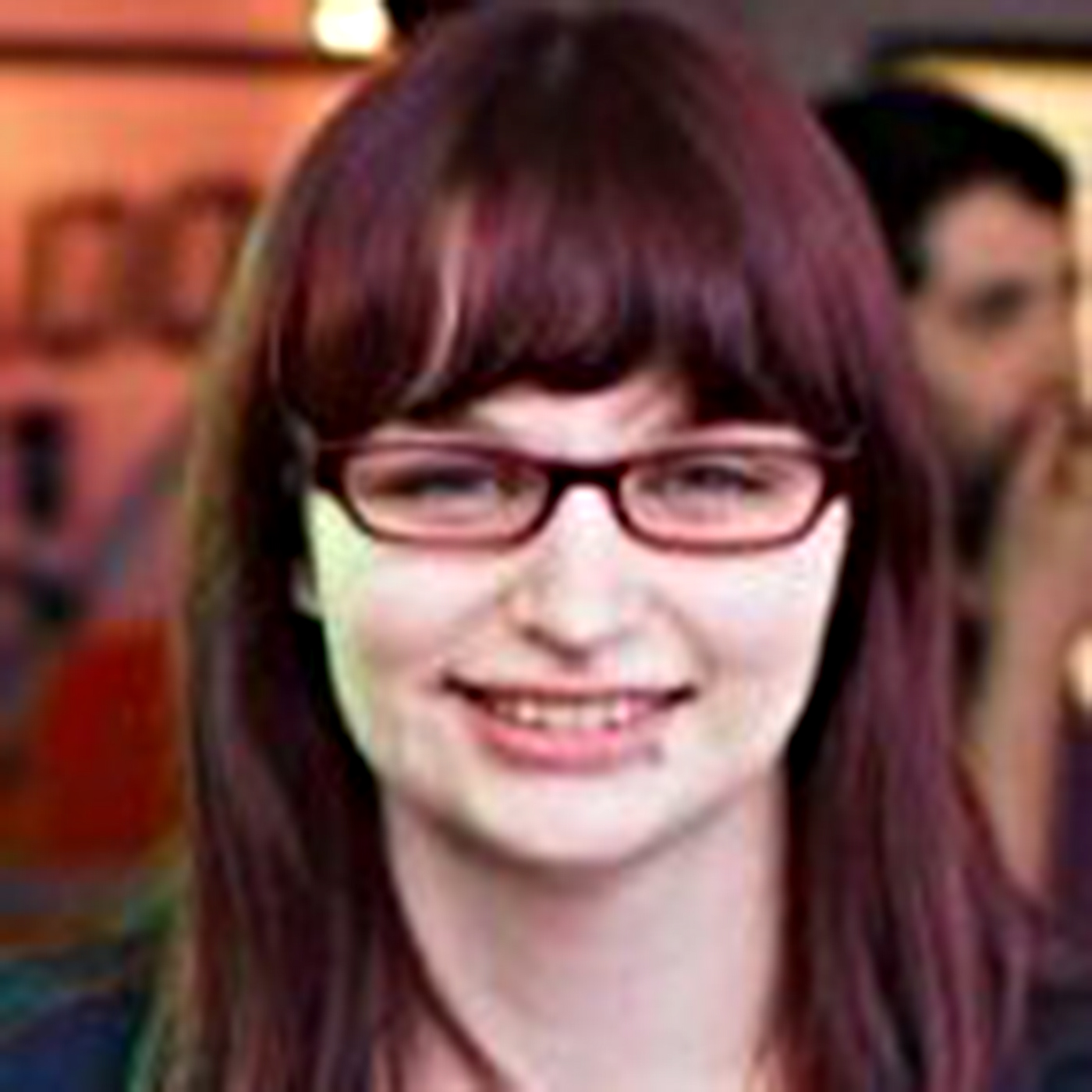 Nina Ann Walters is the Managing Director at Expandise.
Many companies fail in international expansion because they do not pay attention to the details or don't adapt to local markets. 
Nina has experience with ecommerce in 26 countries. 
Learn about her playbooks and the 109 steps she follows to make sure her clients excel. 
Plus, have a few laughs as she talks about the differences in US and UK English.
Connect with Wendy - https://www.linkedin.com/in/wendypease/
Connect with Nina - https://www.linkedin.com/in/ninaannwalters/ 
Music: Fiddle-De-Dee by Shane Ivers - https://www.silvermansound.com