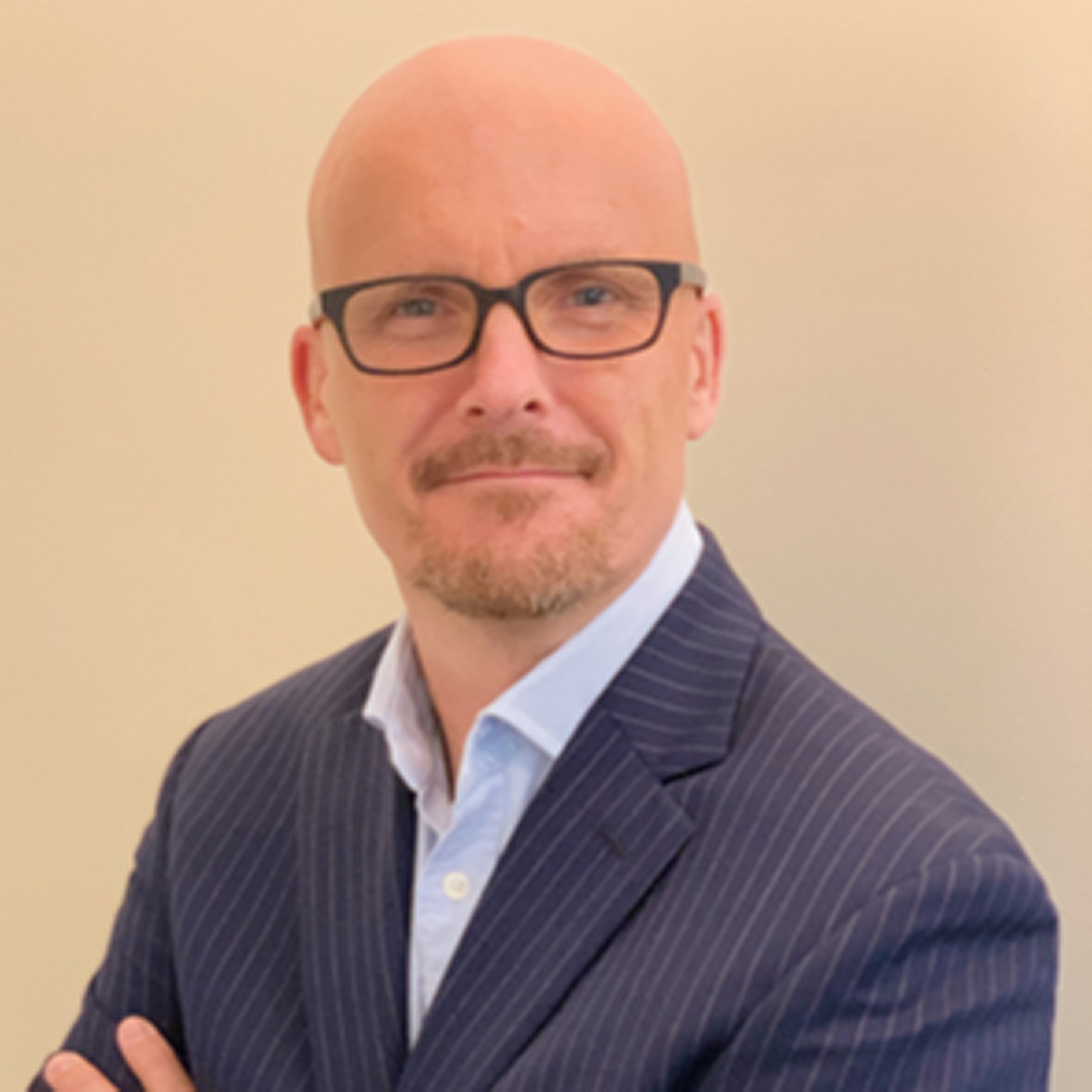 Mark Ridley, Co-founder and COO of GreenShootsFX talks to us today about cross-border payments or "FX" (foreign exchange).  
With over 30 years in international banking, he is loaded with suggestions and solutions for avoiding common mistakes in international payments and receipts.  
He explains why you lose when you work only in US dollars and how to avoid the #1 issue of not knowing what you don't know about FX. 
Mark passionately and clearly, entertains and educates us in this important area of global marketing. 
Links:
Connect with Wendy - https://www.linkedin.com/in/wendypease/ 
Connect with Mark - https://www.linkedin.com/in/markridley73/ 
Music: Fiddle-De-Dee by Shane Ivers - https://www.silvermansound.com