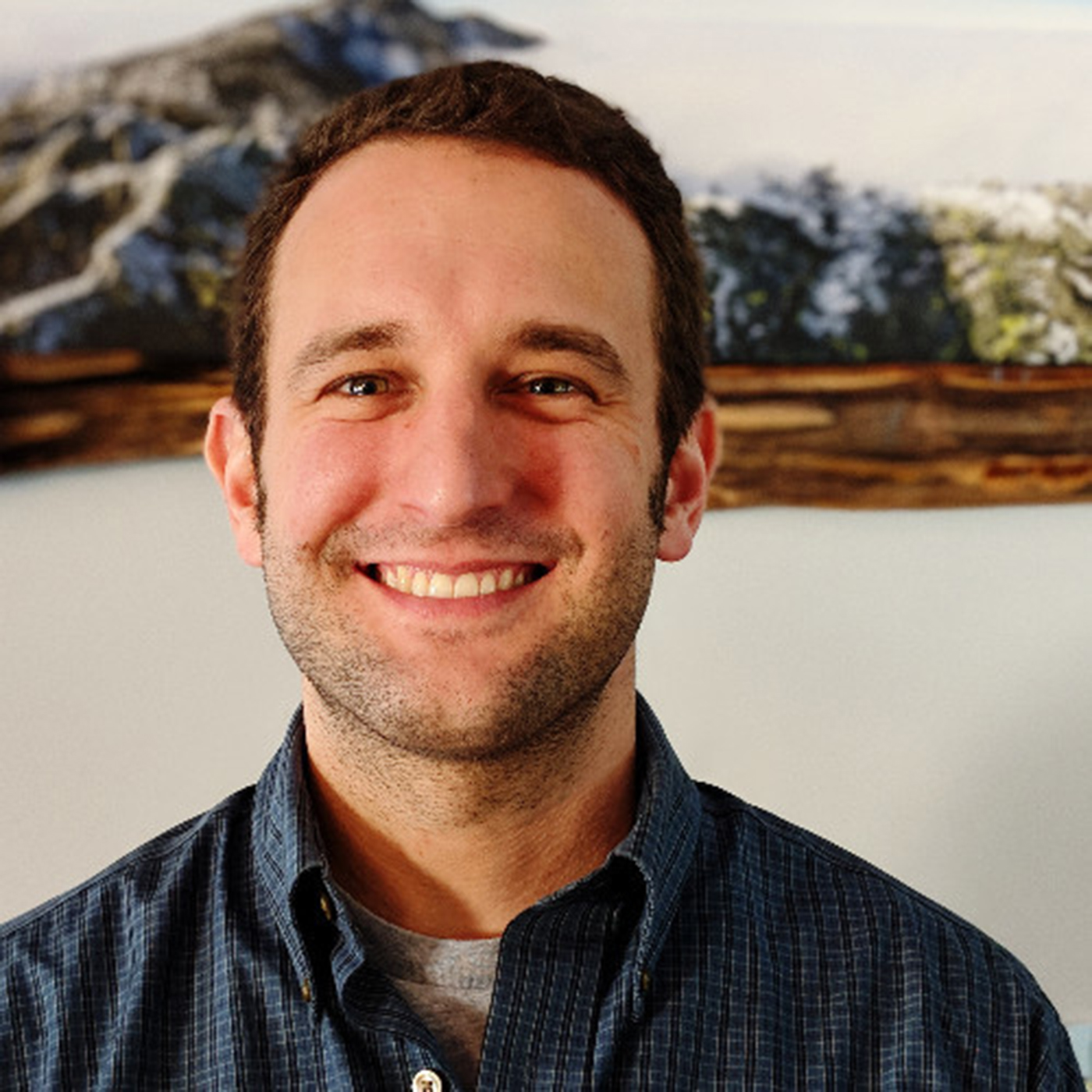 Joe Nocito, International Sales and Global Marketplace Business Development at Darn Tough Vermont, laughs as he tells people sitting next to him on a flight that he's a sock salesperson.
It's true but it's an understatement to all that he's done. 
Over the last five years, he's taken Darn Tough Socks from 3 countries (US, Japan, and Canada) to 25 countries around the world.
We deep dive into how he and the senior management team developed their international growth strategy and talk about grants available for translation. 
And for fun, hear about why the socks they sell are different in Sweden and Norway!
Connect with Wendy - https://www.linkedin.com/in/wendypease/
Connect with Joe - https://www.linkedin.com/in/jnocito/
Music: Fiddle-De-Dee by Shane Ivers - https://www.silvermansound.com