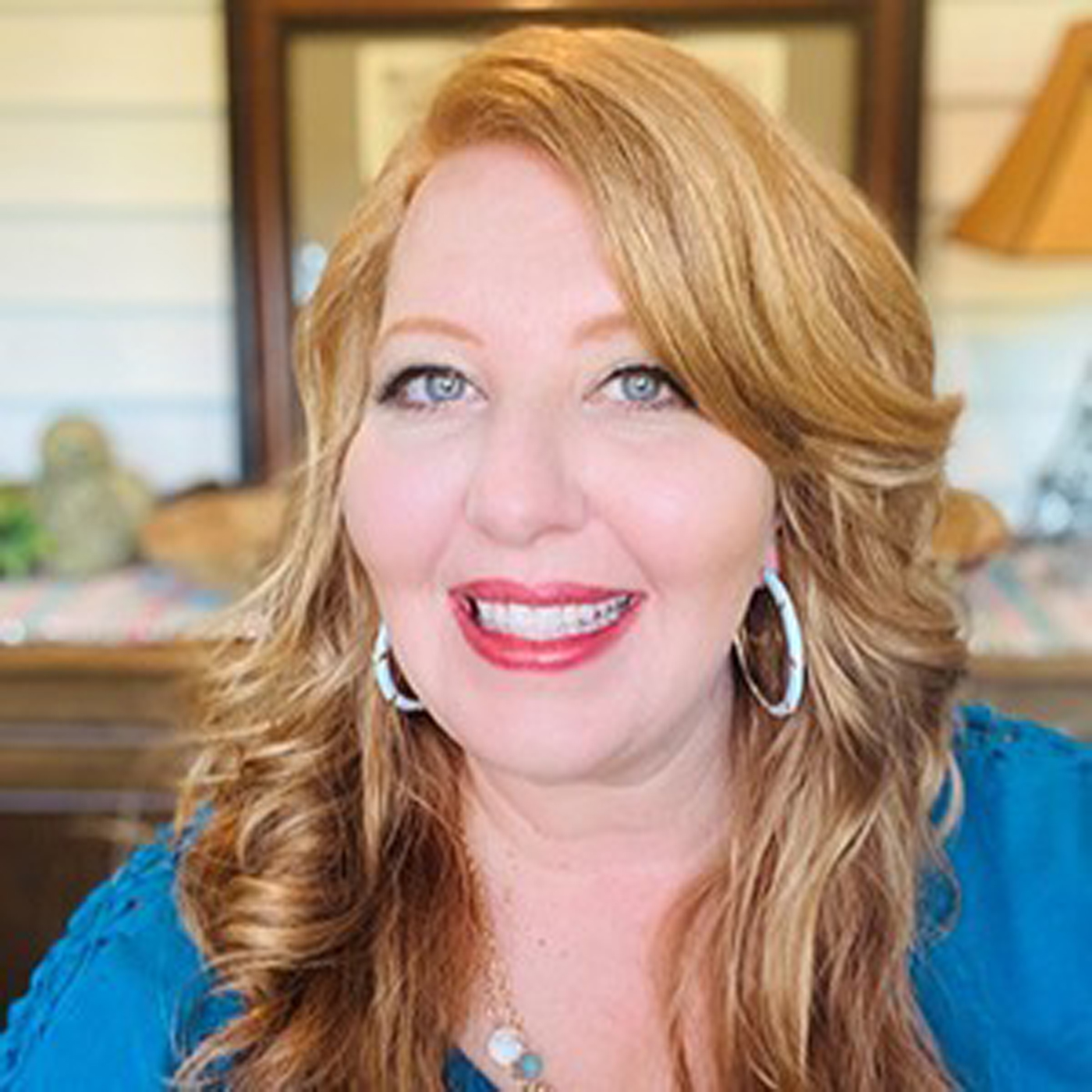 The Devil is in the Details, according to Michelle Safrit, global marketing and excel expert. 
Hear about her journey in consolidating product information and messaging for Conitex Sonoco, a global manufacturer of specialty packaging.
Translation is not an afterthought - a purposeful mindset helps the project run smoother.
Hear her compliment Rapport International and how that team made it seamless! Thanks Michelle!
Connect with Wendy - https://www.linkedin.com/in/wendypease/ 
Connect with Michelle - https://www.linkedin.com/in/michelle-safrit-inbound-pro/ 
Music: Fiddle-De-Dee by Shane Ivers - https://www.silvermansound.com