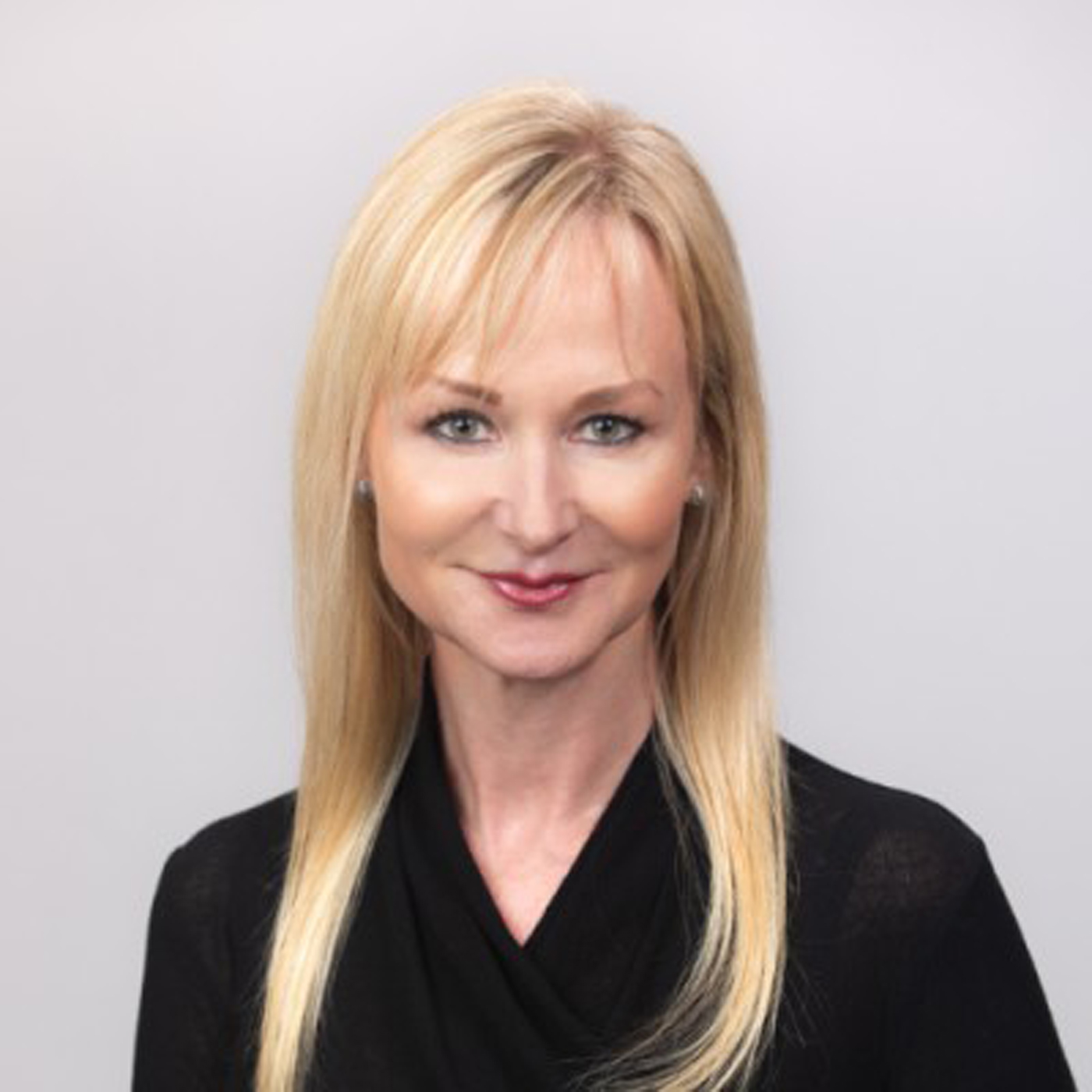 Sara Baxter Orr, SVP & Global Head at Anaplan, worked at a senior level for Verizon Wireless, a domestic division when she was promoted to run a global division. 
As an US English speaker with no global experience, she was intimidated. 
After gaining experience and learning that her authentic way of working with people worked, she continued with global leadership. 
She now heads up Anaplan, a fast growing business services company. 
In this episode, she shares how virtual work has led to many benefits in global leadership.
Visit - www.anaplan.com to learn more
Connect with Wendy - https://www.linkedin.com/in/wendypease/
Connect with Sara - https://www.linkedin.com/in/sarabaxterorr/
Music: Fiddle-De-Dee by Shane Ivers - https://www.silvermansound.com