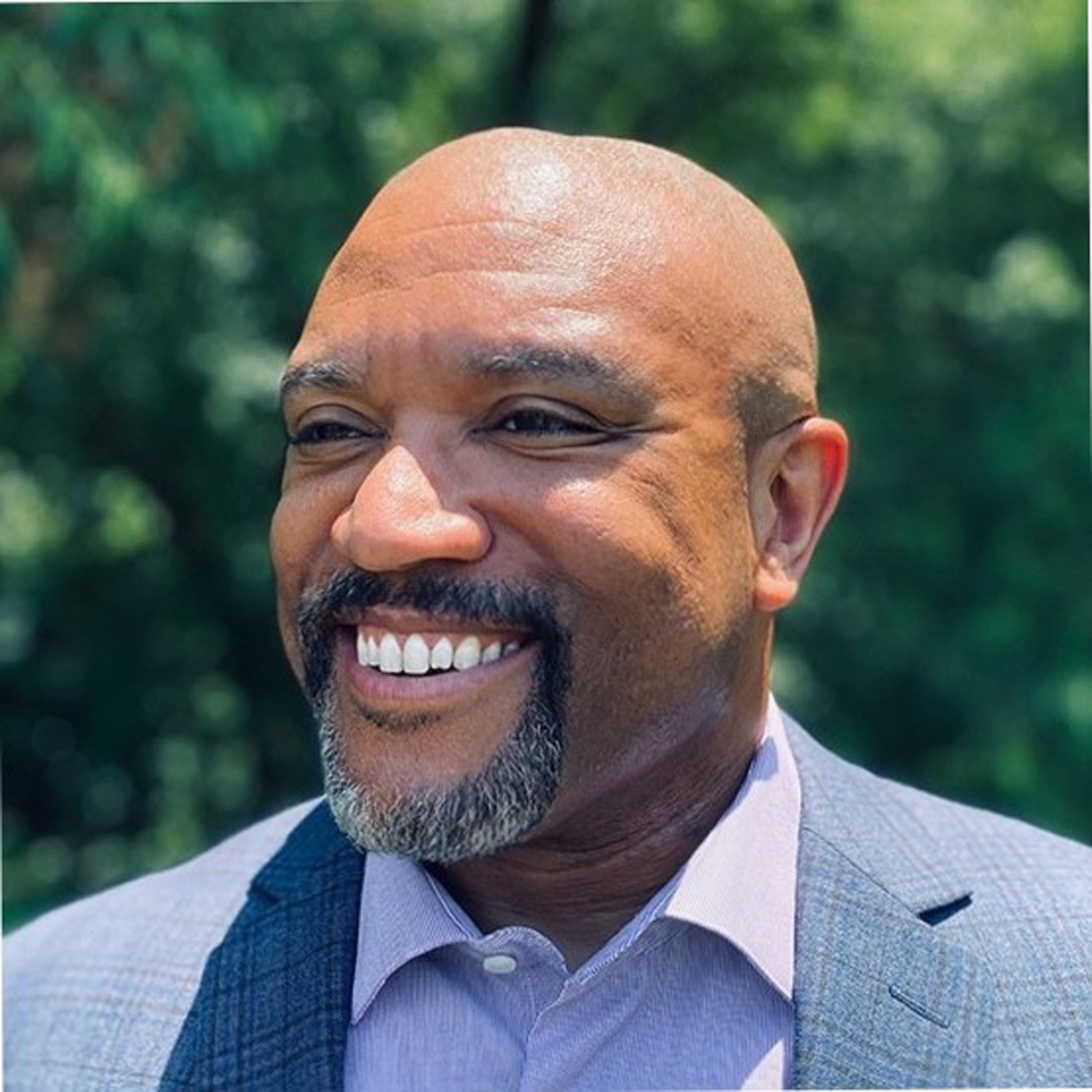 He just wants a translation partner "who cares as much about the output" as he does and one who returns his calls. 
Listen to R Elliot Holloway, the Senior Education Content Developer for Align Technology - the makers of Invisalign, as he shares stories about hiring an agency and trusting a distributor to do his translations. 
And, learn about the connotative and denotative meanings of words.
Connect with Wendy – https://www.linkedin.com/in/wendypease/
Connect with Andy - https://www.linkedin.com/in/relliotthollowayiii/
Music: Fiddle-De-Dee by Shane Ivers - https://www.silvermansound.com