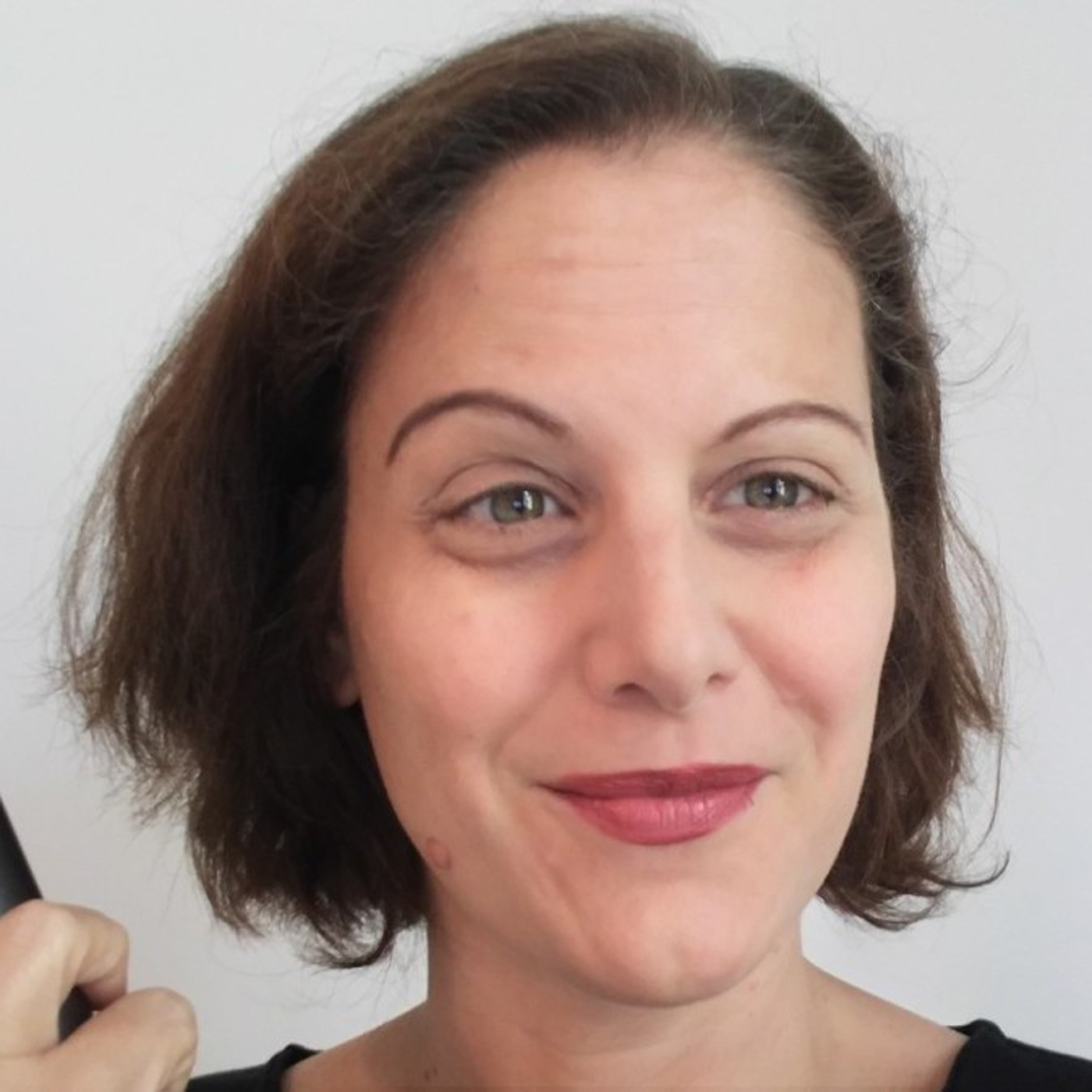 What do you do when a Chinese woman in Taiwan drops a half an egg on your noodles? 
Find out in this episode featuring Stephanie Fuccio of HearShare Productions - a US expat who has lived in China, Taiwan, Vietnam, Japan, Malaysia, the UAE, Turkey, and Germany. 
She gives advice on what markets to enter and how to handle cultural differences and not knowing the language.
Connect with Wendy - https://www.linkedin.com/in/wendypease/
Connect with Stephanie - https://www.linkedin.com/in/dstephfuccio/
Music: Fiddle-De-Dee by Shane Ivers - https://www.silvermansound.com