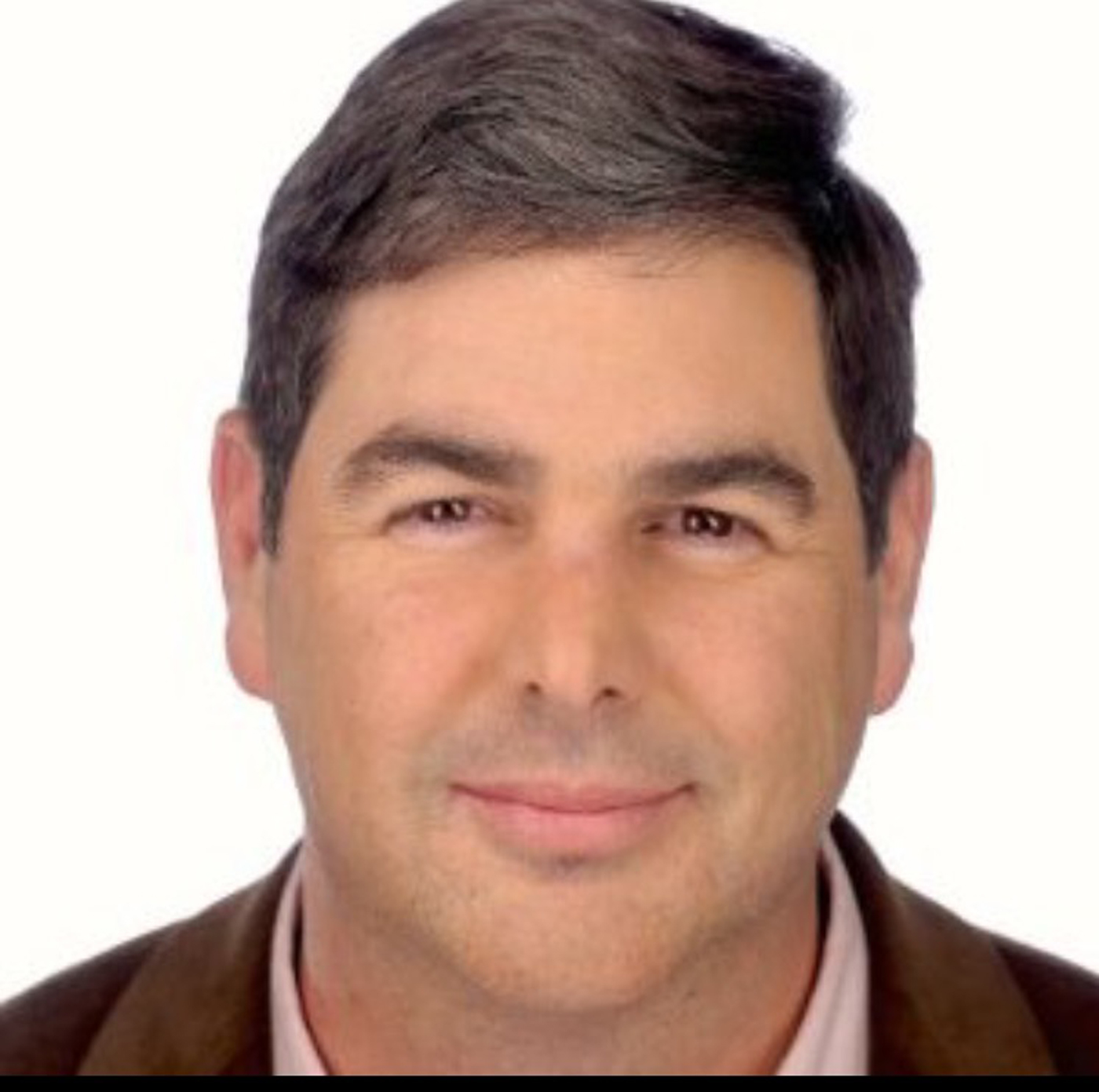 Fernando Maroniene reminds us that business is business everywhere yet paying attention to details delivers success. 
In this episode, we have an in depth discussion about how he helped drive efficiencies with content creation across the region to support the local sales efforts.
His insights and experience on content creation, translation, and quality can help every country head or marketing person.
Connect with Wendy - https://www.linkedin.com/in/wendypease/
Connect with Fernando -  https://www.linkedin.com/in/fernandomaroniene/
Music: Fiddle-De-Dee by Shane Ivers - https://www.silvermansound.com