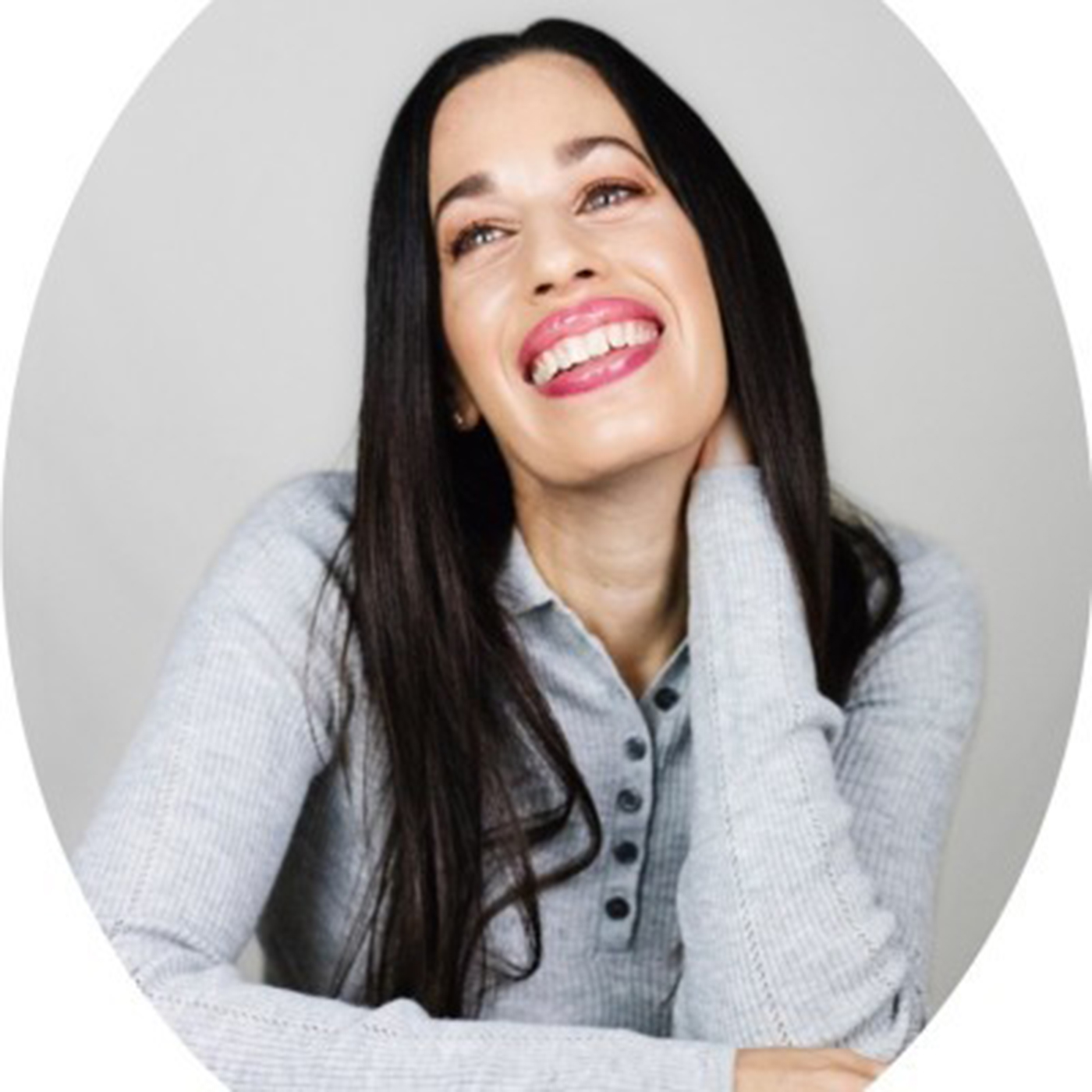 Jamie Gelbtuch, Founder of Cultural Mixology, has a wealth of knowledge about cultures and the contexts that make interactions difficult. 
Yet, by understanding the differences and learning how to "read the air", you can be successful in understanding when a "yes" really means "no". 
This is a fascinating conversation about what types of cultural training make sense.
Connect with Wendy - https://www.linkedin.com/in/wendypease/
Connect with Jamie - https://www.linkedin.com/in/jamiegelbtuch/   
Music: Fiddle-De-Dee by Shane Ivers - https://www.silvermansound.com